Performance for the Professionals
Niagara's new line offers a solution for virtually every application. With three Flushing technologies, GPF options from 0.8 GPF to 1.28 GPF, and a 15-year warranty, PROs choose Niagara for their projects.
Industry Leading
15-Year Warranty
All of our products offer confidence for the installer and user. We back our product for 15 years, up to 3x longer than our competitors.
High Efficiency,
High Technology
Save money and water with high-performance products. Niagara products surpass IAPMO drain line standards.
Easy to Install
with No Callbacks
Pre-assembled tanks and large footprints make installation fast and easy. Pressure assist technology ensures top performance.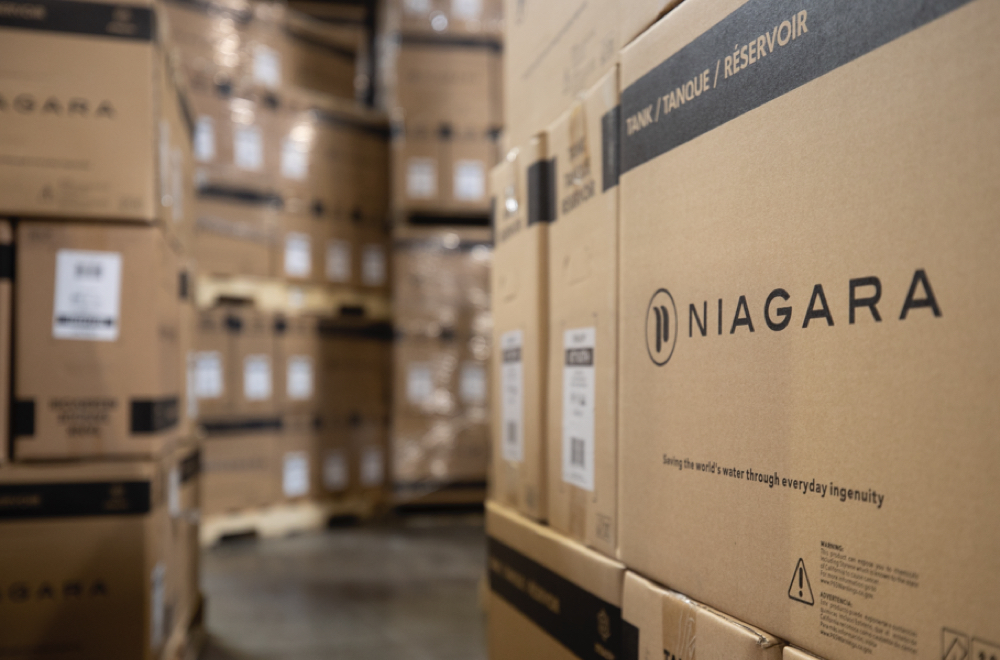 Wholesalers
Partner with Niagara to offer maximum performance and efficiency to your plumbing professionals.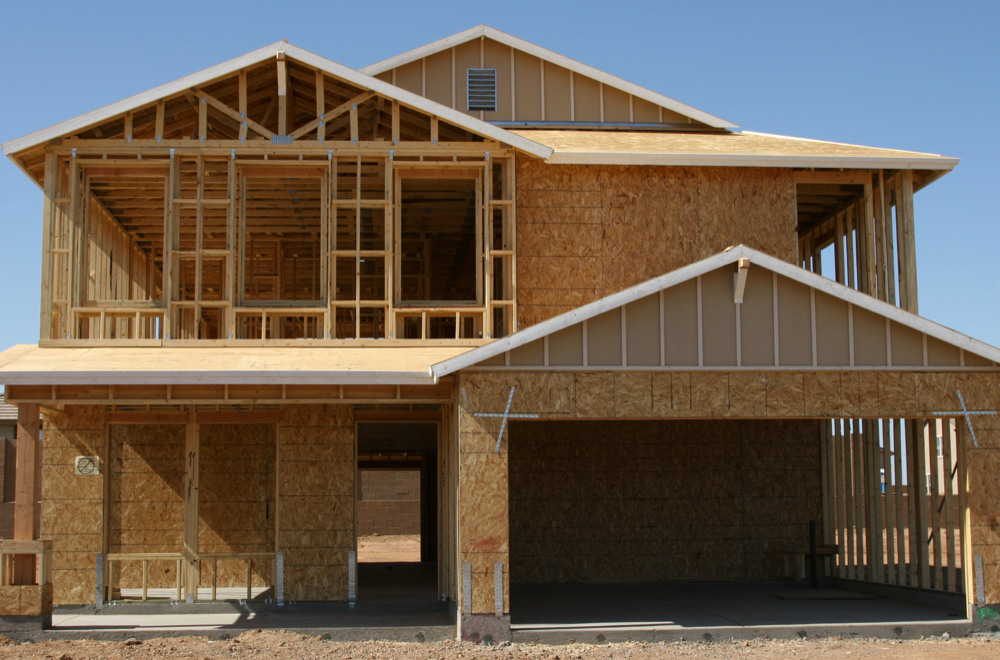 New Construction
Specify powerful, water-saving flush that beats drain line carry industry standards and qualifies for Green Lending.
Multi-family & Single family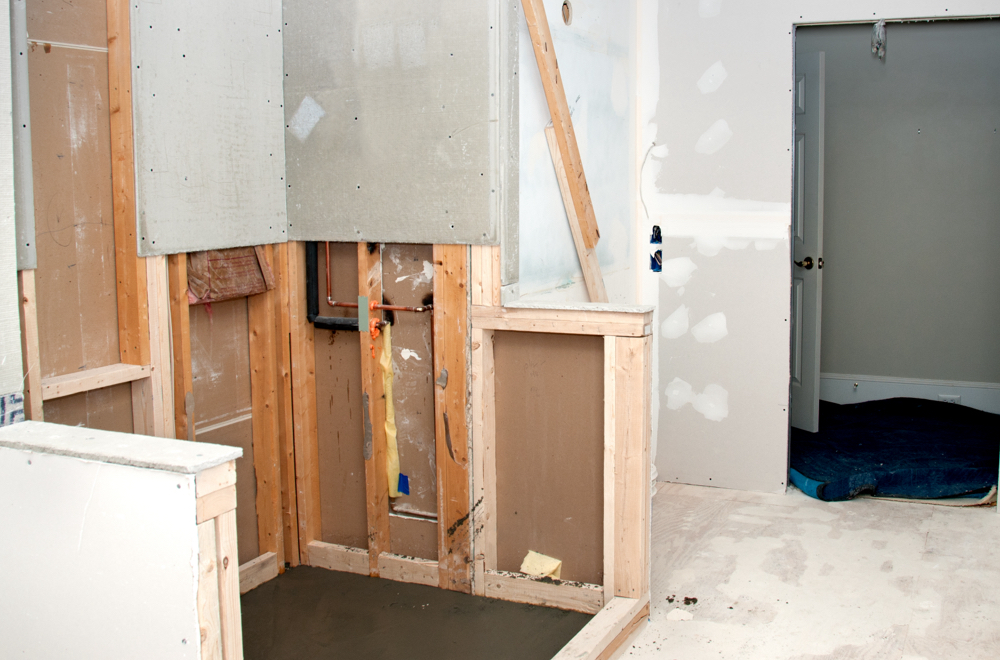 Renovations
Low cost, high-performance products that increase NOI, install quickly and have no callbacks.
Multi-family & Single family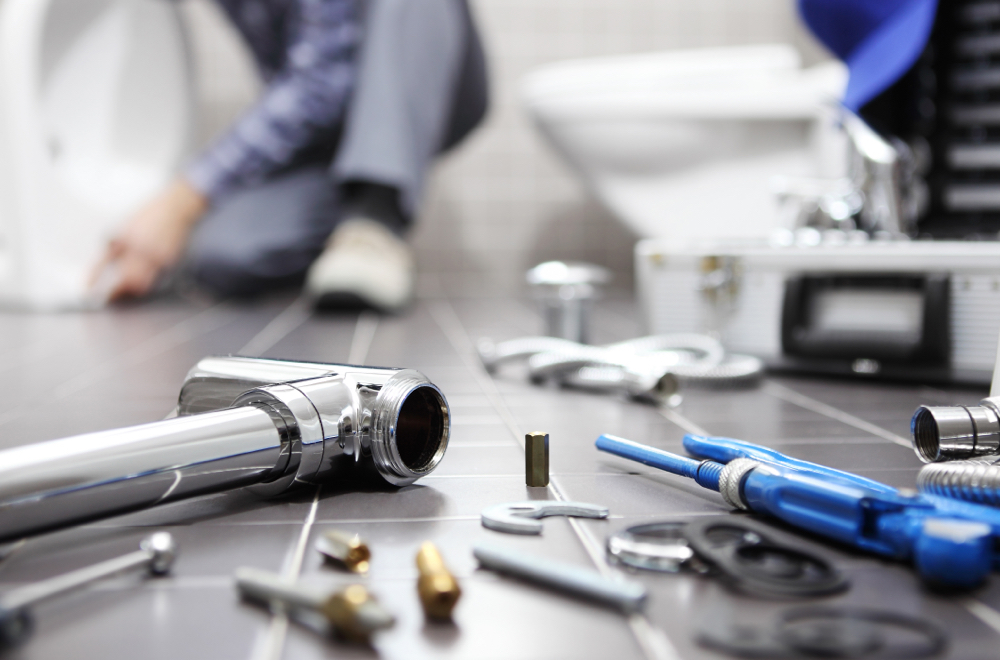 Service Plumbers
Extra large footprints, reassembled tanks and quality parts like Fluidmaster® make your jobs easier.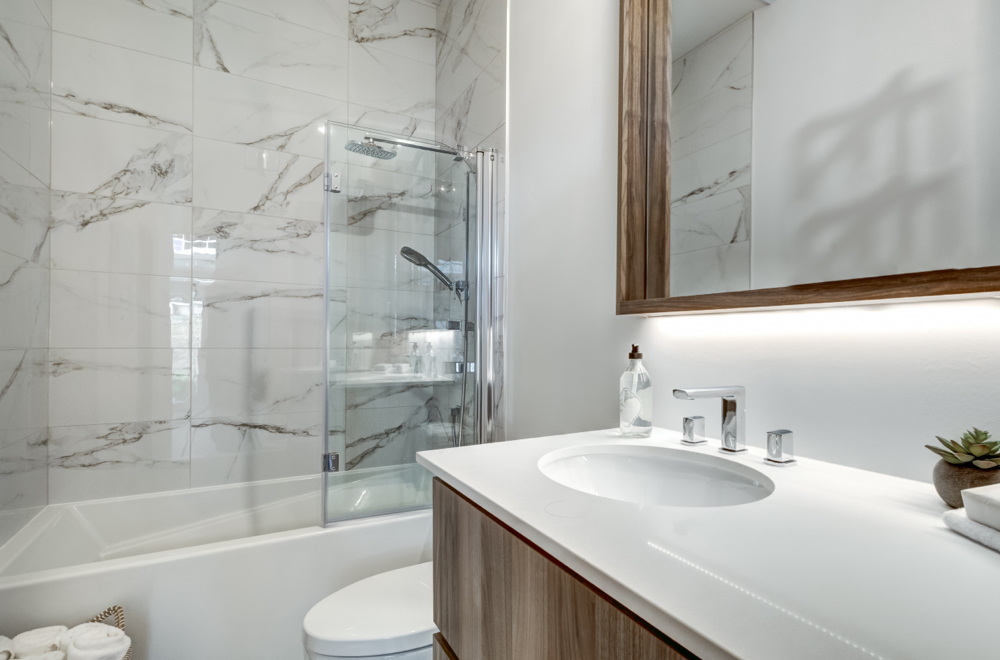 Hospitality
High-performance flush for guests, easy to clean and maintain for staff.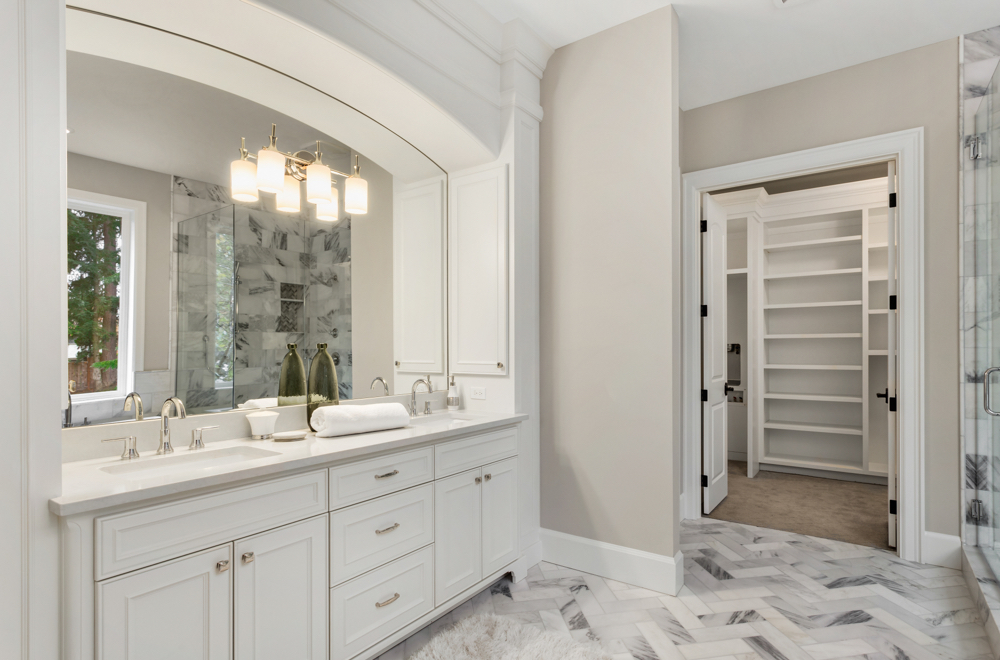 Homeowners
A socially conscious investment for your home that won't waste water or your money. Visit our website dedicated to homeowners.